g23.pair.com
This is RedOak.org in New Jersey
[ Old Guard dues | Old Guard Zoom ]
---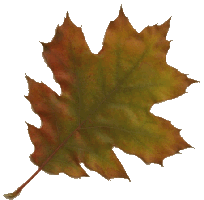 ---
The
Northern Red Oak
(
rubra L.
, a.k.a
Quercus borealis maxima
[
March
]
Ashe
)
is the
State Tree of New Jersey. [ details | details ]
---
There are currently no user email services at the redoak.org domain. Former owners of this domain name ran email services years ago, but we have no connection with them. [ ]
---
You're probably looking for a different website or email domain (Note: Case never matters in email addresses) . . .
---
g23.pair.com